Alternative reimbursement strategies allow you to customize your plan to control your costs and design a network approach that is right for your health plan, in your geography and based on your member demographics and usage patterns.

Reference-Based Reimbursements
Reference-based reimbursements (RBR) create a healthcare service pricing model that provides transparency, consistency, and predictability for employers.
RBR provides a more consistent cost experience for your self-funded plan and works really well if the focus is on both cost containment and balance bill avoidance. We work in collaboration with experienced, knowledgeable vendor partners to provide services to ensure a self-funded health plan's RBR model is successful.
Our Reference Based Repricing services can include:
Plan document development and revision support
Balance billing support and plan defense
Fiduciary risk transfer support
Claims repricing
Patient advocacy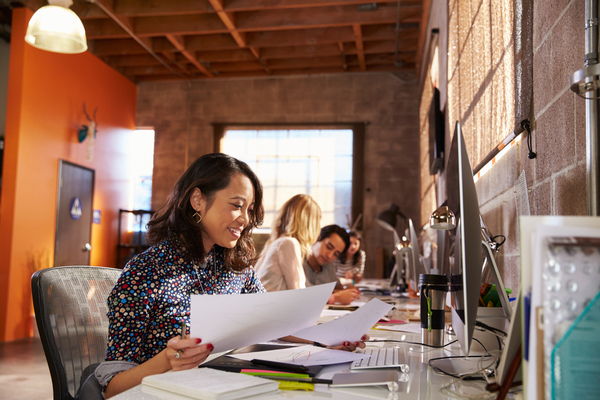 Bundled Payment Programs
In the continued shift toward value-based care models, bundled payment programs have emerged as a strong choice for health plans looking to cut costs while ensuring high-quality care. We work with both providers and employers to support bundled payment strategies by providing payment management, patient support, eligibility verification, claims management, primary health plan coordination and more.
Narrow Networks
Focusing on a narrow network strategy lets you build your network or customize your network tiers around preferred providers and by geography. We are here to support you as you evaluate this option, all the way through implementation. We are happy to share our experience in this area with you, as we have been enabling narrow networks for the 25+ years we've been in business.