We have the independence to help you build a tiered provider network that puts your providers and facilities where they belong—at the heart of care delivery.

Customizing Your Plans Around Your Health System
Each of our health system clients is viewed as a partner. We listen, collaborate and support your ideas so you can design, implement, and manage a custom benefits program.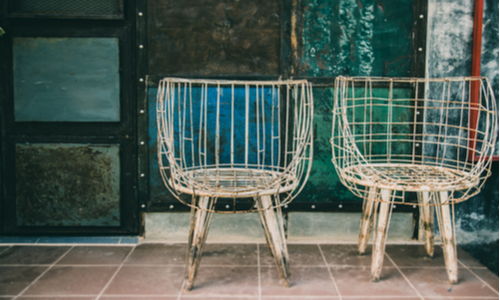 Plan Design
We can build benefit designs with multi-tiers that steer services to providers you designate at the tier levels you desire to offer.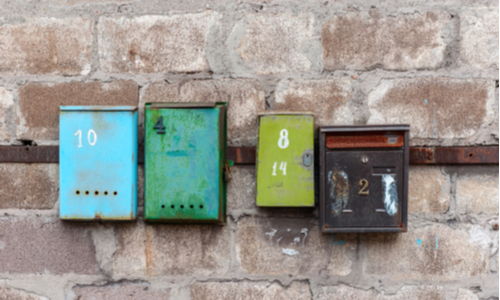 Private Labeling
Access to materials branded to your health system so you can sell your domestic network to other self-funded employers in the community.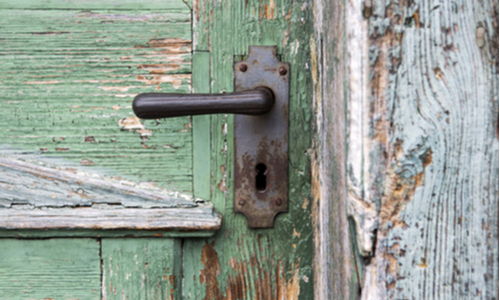 Flexible Vendors
Access to WebTPA's care management and wellness partners enable our health system clients to utilize only services that complement their in-house services.