WebTPA is a national leader in outsourced administrative services for major carriers. The same powerhouse technology and expertise that streamline processing for employers and health systems can handle your voluntary benefits, limited medical or other product claims.
We process claims for various product lines and specialize in complex benefits, including but not limited to:
Limited benefit
Medicare supplement and retiree
Hospital indemnity
Accident
Critical illness
Student accident
Health and life claims
Dental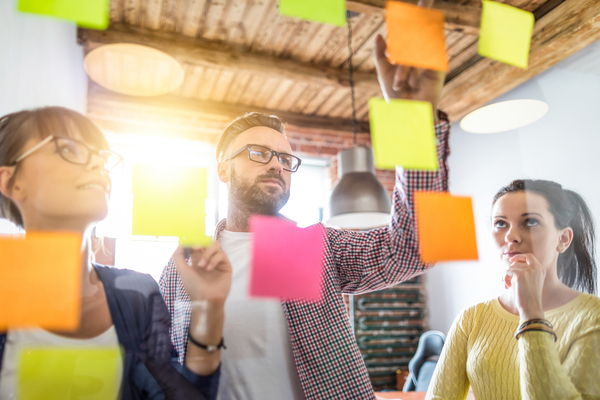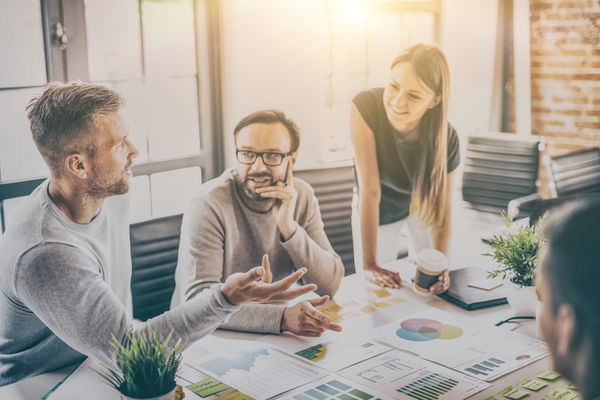 Administrative Excellence
Our back-office support for some of the largest national carriers means that we are licensed in every state that requires it and our claims processes are audited for security and accuracy.
Our work developing and administering benefits programs gives us deep insights into your needs, and we work to build those into everything we do. We currently back office about a dozen carriers and have been active in this market segment since 2006.