Our highly driven team strives every day to give our clients, members, and partners the best experience possible.
We've shaped a culture of passionate people who truly enjoy what they do.
For WebTPA, our culture is key, and our team is paramount to our creating a great culture. Our team is made up of innovative and imaginative employees that work together to break the mold. We also know that happy employees translate to happy clients.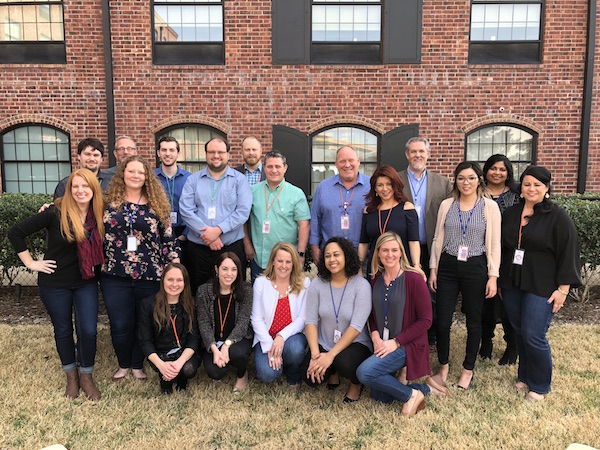 Current Job Openings
If you are driven and looking to be part of a hardworking family, we would love for you to join our team.
The WebTPA Secret Ingredients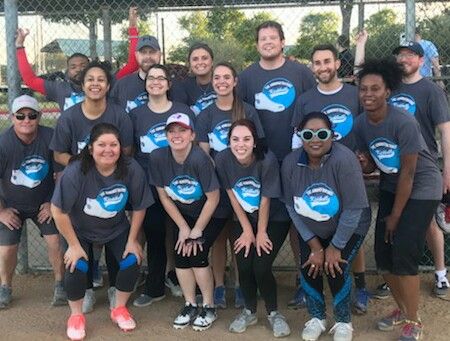 Happy Employees Make Happy Clients
Comprehensive benefits package
New hire training programs
Paid time off with paid holidays
Employee development programs
Business casual work environment
Opportunities for growth
A Dynamic Culture
Culture matters at WebTPA, we take it seriously. We have developed several programs and initiatives as part of our culture:
Mentorship Program
Groups participate in leadership development, mentoring and engage in research to help solve company issues and initiatives via group projects.
Welcome Websters
Our buddy system program pairs all new hires with a tenured employee who will help them navigate their first 90 days.
Booster Club
Led by Human Resources, employees from each department coordinate and plan more than 30 events and community involvement opportunities throughout the year.
CoreClarity
The CoreClarity program is positive, experiential and effective methodology that can be used at both the individual and team levels. It provides a safe place for people to look inward to understand themselves better and devise a plan to increase their effectiveness in a way that works specifically for them.