Catastrophic injuries or illnesses make it more difficult to control costs during a critical moment for your members' health. When designing your custom benefits program, it's important to have care management support to ensure the best care for your members without causing costs to balloon.
Care Management
Communitas, Inc. features industry-leading leadership strength and a full suite of care management solutions. Communitas' flagship product is OnSIGHT Health, an innovative onsite case management offering that deploys Certified RN Case Managers anywhere in the country when a catastrophic or high-dollar claim hits. In addition to OnSIGHT Health, Communitas offers a full suite of medical management services through an exclusive partnership with eQHealth Solutions, an organization with 25 years of experience delivering solutions to more than 7 million members.
Our full range of care management capabilities help clients manage costs as well as promote member wellness:
Utilization Management
Case Management
Chronic Condition Management
Maternity Management
Early Cancer Detection and Outreach
Health Coaching
Health and Wellness Programs
Population Health Management
Data Reporting and Analytics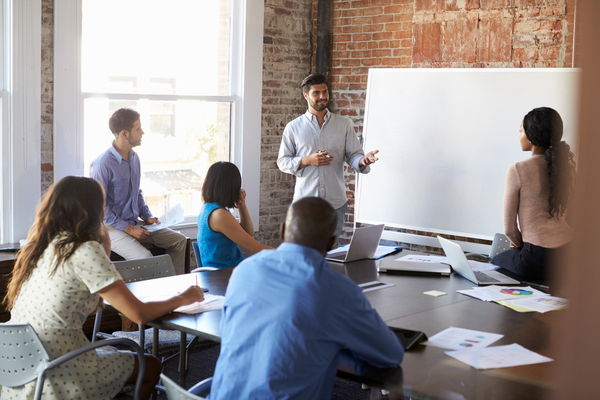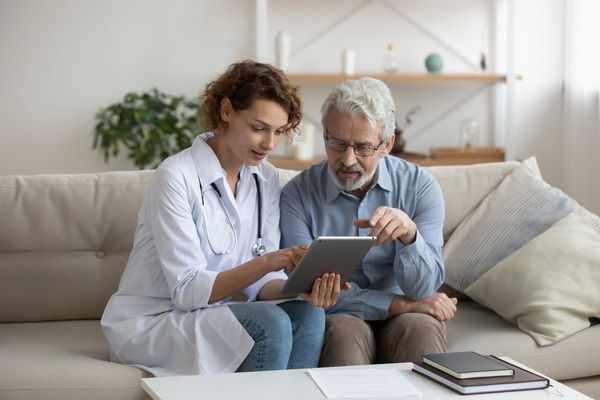 OnSIGHT Health
OnSIGHT Health is a proprietary, innovative onsite case management offering. This solution enables you to help mitigate the potentially catastrophic impact on your health plan of the most complex situations that occur within all health plans from time to time. OnSIGHT brings experienced medical directors and onsite nurse Certified Case Managers to evaluate and review a care plan and assess factors of care. This process ensures the patient receives the most effective and appropriate care possible at the time of the care rather than waiting until the claims come in.
A True Partnership
Our partnership with Communitas, Inc., runs deep, and when catastrophic moments impact your members and plan, we leverage our relationship to ensure your health plan performs spectacularly.