30 Years of Innovative Service
We've built a forward-thinking model that prioritizes true partnership, full transparency, and lower health plan costs—all without sacrificing health plan quality.
Learn More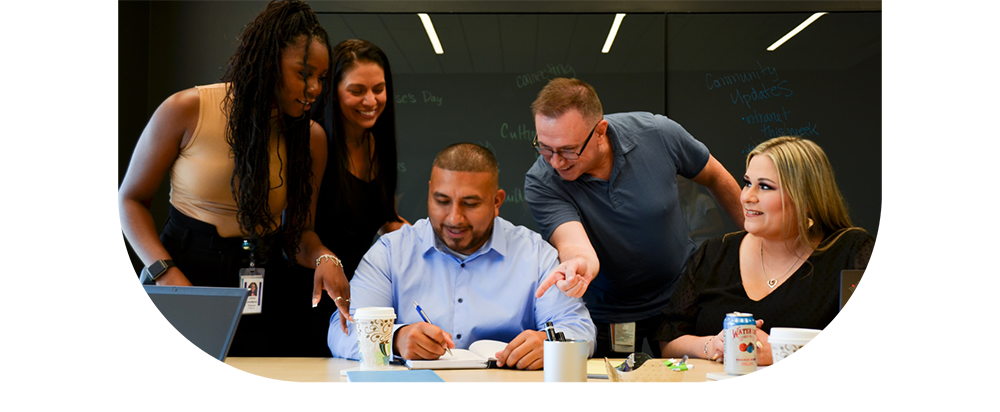 Your Plan, Your Way
Our extensive experience supporting customized, client-directed strategies has resulted in an understanding of:
1) Private Labeling
2) Point Solution Integration
3) Plan Design Customization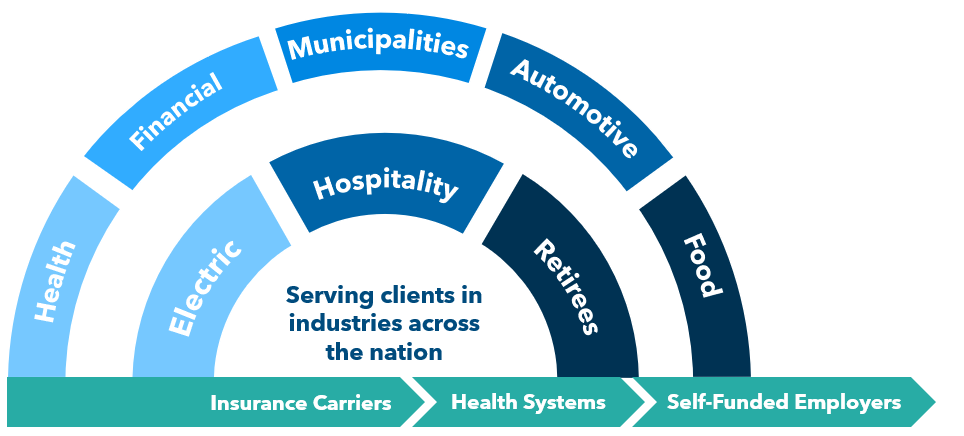 At the heart of everything we do is our clients,
which has resulted in our growth into one of the largest, most flexible, and well-respected health plan benefits administrators in the country.
Our People and Our Culture
Make a Difference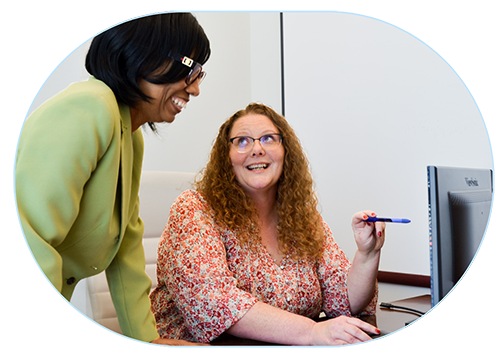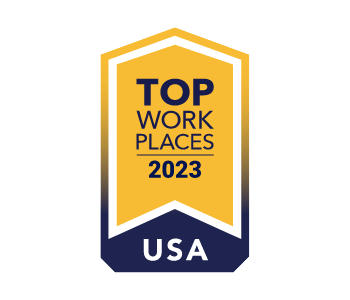 "This outsourcing partnership has provided us the flexibility to allow certain functions to be performed locally while having WebTPA's operationally focused teams handle functions such as claims processing, customer service, eligibility management and other back-office services to directly support our products."
"This was the most complicated implementation I've seen in my decades of working with large, self-funded employers. Not another TPA in the world could've pulled this off."
"Our progressive integration with WebTPA has resulted in the successful development of our National Network and coordinated care offerings. WebTPA's proprietary technology provides a truly flexible platform, accommodating even the most unique and complex aspects of our program."
"One of the reasons we chose WebTPA is the data; it's worlds better than anything we've ever had. We appreciate that you acknowledge it's our data."
"Their customer service staff is very responsive and delivers timely quality work. WebTPA's staff takes pride in their work; follows through on commitments and contributes 110% to the overall satisfaction of their customers."
"From the benefits' staff perspective, response from the WebTPA team is quick, and they ask questions to be sure it's done right. Positive feedback from members on their interactions with customer service. Very pleased with our partners."
"My WebTPA care concierge was amazing. We communicated with each other for more than a year. I know he didn't perform my surgery, but I owe him a lot because he never gave up."
"I am so thankful for our Member Experience Specialist as he has made our cancer journey much easier than it would have been from an insurance standpoint. His calm and patient demeanor has also been wonderful as it has kept me calm. With his help, I can focus on my husband and his treatment and not worry about insurance and medical bills."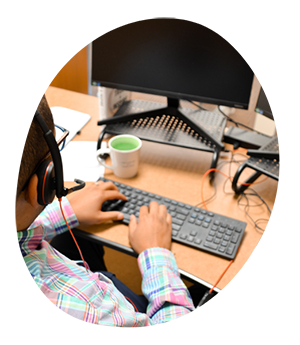 Surprise Billing Protections
New federal regulations provide protections to you as the consumer against balance billing.
Important Notice: Summary of Benefits and Coverage (SBC) notices have been issued to many of our members. Click here for a glossary of terms associated with SBCs. For information regarding a specific plan, please contact your HR / Benefits Department. For general information regarding SBC documents, visit www.healthcare.gov.