Stay in the know
WebTPA is committed to keeping its clients up to date on federal healthcare policies and legislation. Here you will find our interpretation of said legislation and how these statutes may impact your health plan.

Publicly Available, Machine-Readable Files

In-Network Rates and Historical Out-of-Network Allowed Amounts
To meet transparency requirements effective July 1, 2022, WebTPA will assist plan sponsors in making the two machine-readable files available (in-network rates for covered services or item covered by the plan, historical billed charges from out-of-network providers and the allowable amount of such charges considered by the plan).
Important Note
These are very large JavaScript Open Notation (JSON) files (20GB to 70GB) that may take a while to download. If your system has limited capability, they may not be downloadable. Download speeds and time are dependent on your internet speed, browser and computer hardware.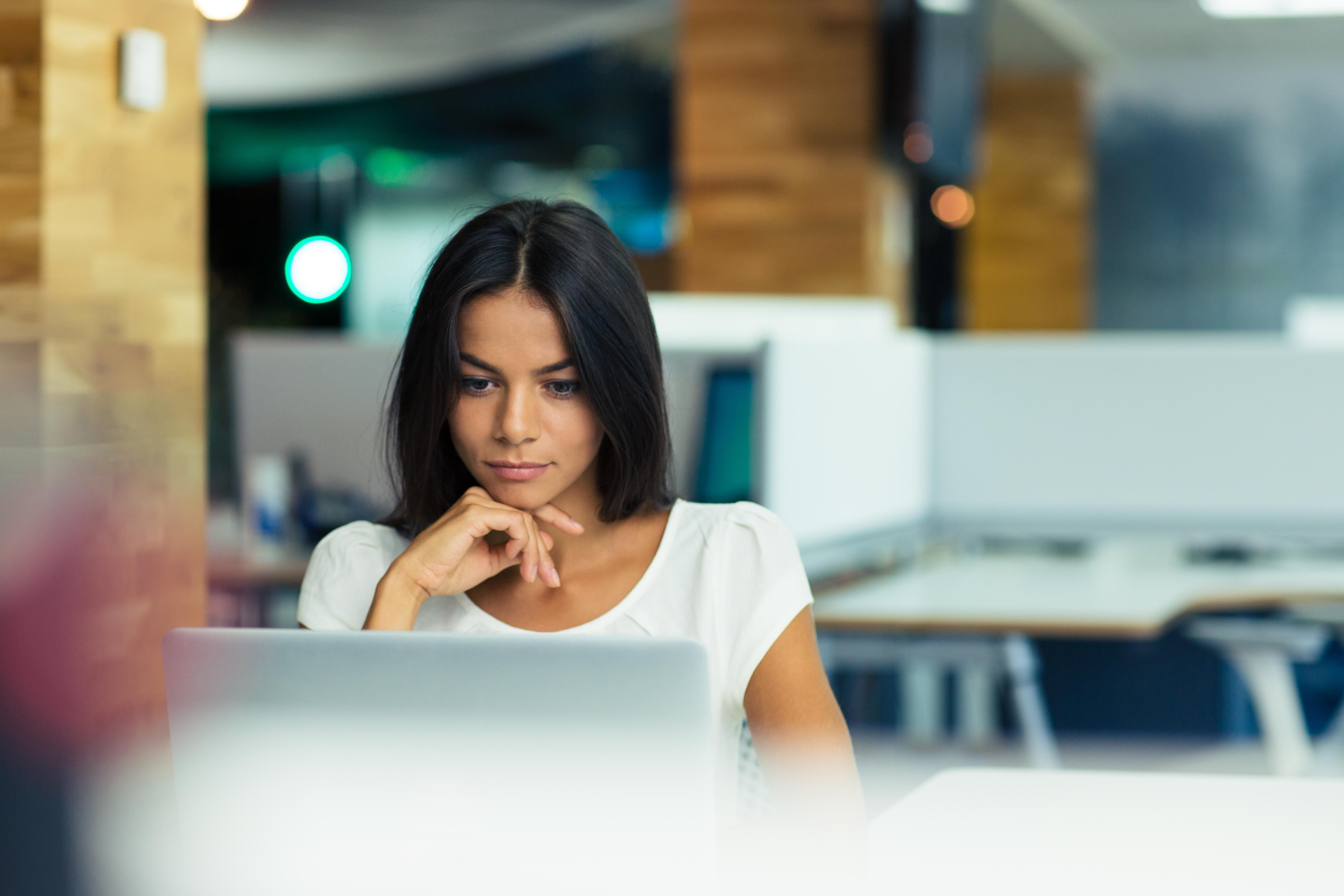 The $1.9 trillion bill includes direct economic impact payments for qualifying individuals and families, extended unemployment benefits, temporarily extended child tax credits, and funding for education, public health, and other pandemic response priorities.
Read Article
On May 7, 2020, WebTPA provided information regarding the extension of certain health plan timeframes due to the COVID-19 pandemic (EBSA Disaster Relief Notice 2021-01).
Read Article